Arbitration Centre

Arbitration Centre
Information Technologies & Law Society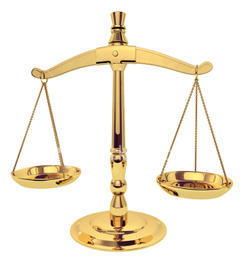 Entry for parties of disputes here.
The Arbitration Centre IT&L helps to solve civil disputes dealing with information technologies especialy dealing with internet. With start a suit you have to only take an action to our Arbitration Centre based on an arbitration clauses included in touched treaty. The Centre will appointed concrete arbiter to specific cause who will solve the dispute. We cooperate with many of information technology experts which are appointed to causes.
Appointed arbiter follows the Arbitration Centre Rules during his work and cooperate with the Centre. The dispute is solved quickly, cheap and correctly. This is guaranteed by appointment of proper experts to specific cause.
The relevant documents are listed below: